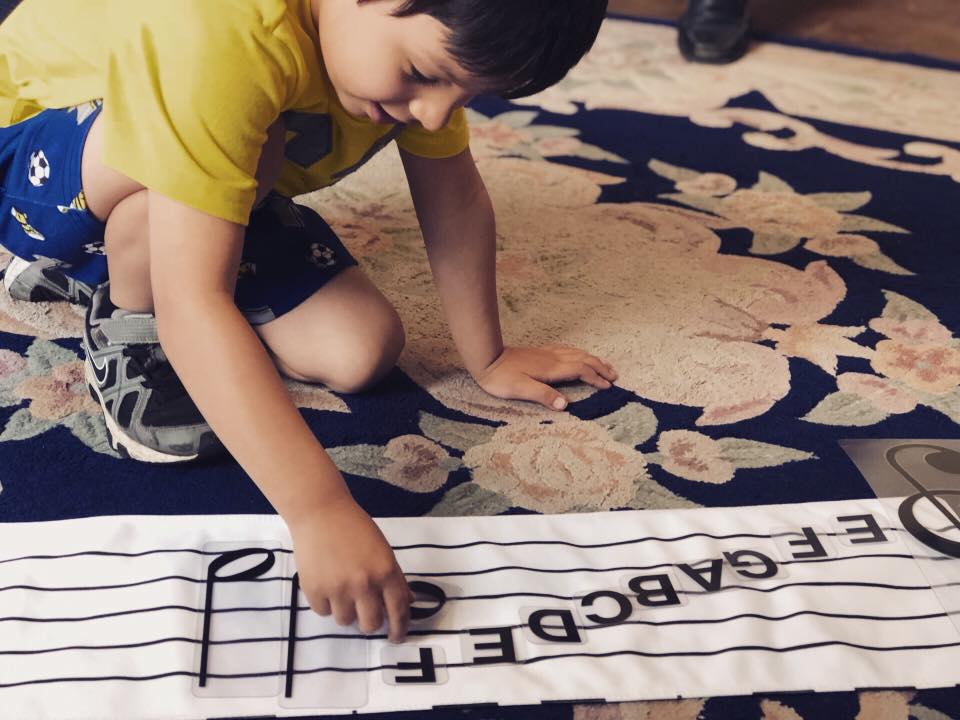 Creating the foundations for a musical future!
Prelude Toddlers is a 30 minute music and movement class that not only teaches children music, but promotes your child's physical development, listening and communication skills, social and emotional development, and creativity. Each child will participate at his or her own level in singing, moving, chanting, watching, listening, and exploring musical instruments. We will sing along with songs, make animal sounds, learn rhythm, and have plenty of fun. This class is built to engage your child's natural love of music and activate their imagination.

Ms. Sam has both a bachelor's and master's degree in music. She has taught preschool music in Turlock for the past two years and knows the importance of music in early childhood development. Sign up your little one today and get ready for some serious fun!
Monthly Tuition: $100
Current class time
Thursday 6:00-6:30pm (2 and 3 year olds)
potential class times
Listed below are potential class times Ms. Sam is available. Please fill out your contact information if you are interested in your toddler participating in one of these class times and we will contact you when the class is ready to start! Each group class needs 3-6 participating students.
Monday at 9:30-10:00am (2 and 3 year olds)
Monday at 10:00-10:30 (3 and 4 year olds)
Tuesday at 1:00-1:30pm (2 and 3 year olds)
Wednesday at 1:00-1:30pm (3 and 4 year olds)
Questions? Please contact us today for more information!